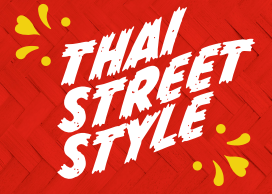 At Tum Pok Pok, we introduce you the authentic taste of Thai street food amidst the bustling vibe of Thai Isan family setting. This is a Thai restaurant that will keep you coming back for more freshness in life and real spicy flavors. It may not be scientifically proven, but spicy food is surprisingly addictive! Decorating with bric-a-brac as if you are in a local Thai store, inspired by distinct characters of Isan culture and people. It is perfectly fit for every meal in order to share a good time together with friends or families.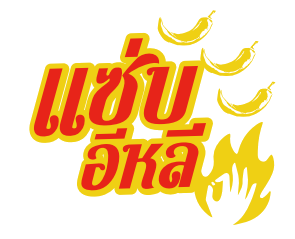 Talking about Thai street food, perhaps none is more unique than
the flavors of the legendary and popular dish,"Somtum"— spicy Thai salad
that commonly made from fresh papaya.
At Tum Pok Pok, we serve fresh Isan flavors and healthy ingredients in
a street and casual style. Our menu ranges from spicy papaya salads, Larb,
Isan sour sausage, all time favourite grilled meats, to mango sticky rice
plus a more general menu that focuses on the local street food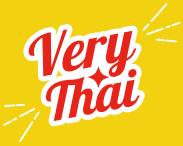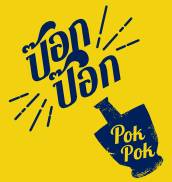 Tum Pok Pok is the sound when you
make Somtum, the chillies are beaten
and ground in the mortar, and then you
know this spicy salad is on its way.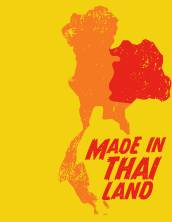 Isan or the Northeast of Thailand,
is the region along the Mekong River,
which is very well-known for its rich and
vibrant culture. For Isan food culture,
everyone can share and enjoy a variety
of small local dishes together. People mostly
enjoy their food whether using fingers or
spoon. It's about trying new things and
making things simple and casual.